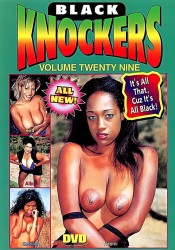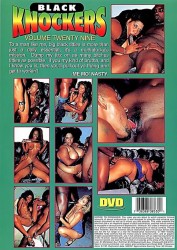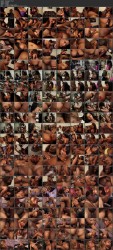 Country
: USA
Language
: English
Release Date
: 1997
Distributor
: Topper Video Inc.
Director
: Me Mo' Nasty (as Jim Powers)
Starring
: Aiko, Kira, Naomi, Serena Lewis, Byron Long, Devlin Weed, Notorious D., Tony Eveready
Description
: It's All That, Cuz It's All Black! To a man like me, big black titties is more than just a daily essential, it's a muthafucka's mission. Dump my jizzon as many bitches titites as possible. If you my kind of brutha, and I know you is, then you'll pull out yo thang and get ta workin'!
File
: 941 MB
Type
: MP4
Duration
: 01:18:48
Video
: 640 x 480, H.264/MPEG-4 AVC, 29.970 fps, 1536 kbps, 0.181 bit/pixel
Audio
: MPEG-4 AAC LC, 48000Hz, 128 kb/s, stereo (2/0)
Black Knockers 29 (1997)