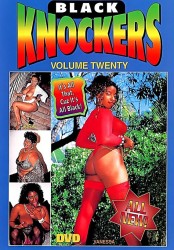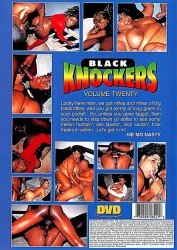 Country
: USA
Language
: English
Release Date
: 1997
Distributor
: Topper Video Inc.
Director
: Me Mo' Nasty (as Jim Powers)
Starring
: Aiko, Kira, Lady A., Vanessa Blue, Byron Long, Devlin Weed, Tony Eveready
Description
: It's All That, Cuz It's All Black! Looky here man, we got miles and miles of big black titties, and you got plenty of long green in your pocket. So, unless you gone faggot, then you needs to slap down yo dollar to see some melon humpin', ass blastin', dick suckin', fuck freaks in action. Let's get it on!
File
: 1.20 GB
Type
: MP4
Duration
: 01:43:10
Video
: 640 x 480, H.264/MPEG-4 AVC, 29.970 fps, 1536 kbps, 0.181 bit/pixel
Audio
: MPEG-4 AAC LC, 48000Hz, 128 kb/s, stereo (2/0)
Black Knockers 20 (1997)