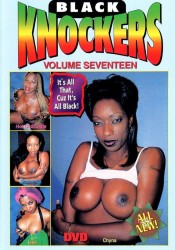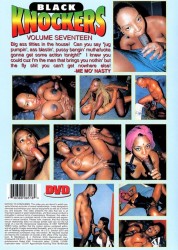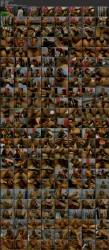 Country
: USA
Language
: English
Release Date
: 1996
Distributor
: Topper Video Inc.
Director
: Me Mo' Nasty (as Jim Powers)
Starring
: Cassandra Curves, China Dahl, Hot Chocolate, Ices Akabar, Byron Long, Devlin Weed, Tony Eveready
Description
: It's All That, Cuz It's All Black! Big ass titties in the house! Can you say "jug pumpin', ass blastin', pussy bangin' muthafucka gonna get some action tonight!" I knew you could cuz I'm the man that brings you nothing' but the fly shit you can't get nowhere else!
File
: 930 MB
Type
: MP4
Duration
: 01:17:52
Video
: 640 x 480, H.264/MPEG-4 AVC, 29.970 fps, 1536 kbps, 0.181 bit/pixel
Audio
: MPEG-4 AAC LC, 48000Hz, 128 kb/s, stereo (2/0)
Black Knockers 17 (1996)