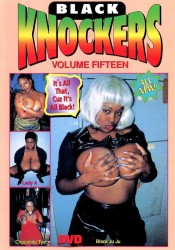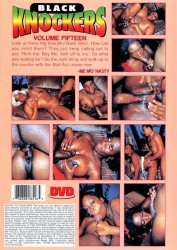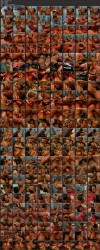 Country
: USA
Language
: English
Release Date
: 1996
Distributor
: Topper Video Inc.
Director
: Me Mo' Nasty (as Jim Powers)
Starring
: Black Juju, Chocolate Tye, Juicy, Lady A...
Description
: It's All That, Cuz It's All Black! Look at these big beautiful black titties. How can you resist them? They just keep calling out to you "Rent Me. Buy Me. Jerk off to me." So what you waiting for? Do the right thing and walk up to the counter with this Bad Ass movie now.
File
: 984 MB
Type
: MP4
Duration
: 01:23:46
Video
: 640 x 480, H.264/MPEG-4 AVC, 29.970 fps, 1512 kbps, 0.181 bit/pixel
Audio
: MPEG-4 AAC LC, 44100Hz, 128 kb/s, stereo (2/0)
Black Knockers 15 (1996)