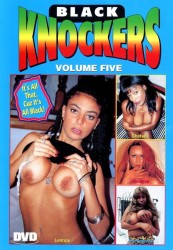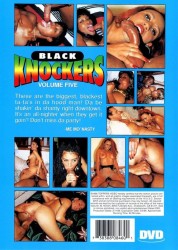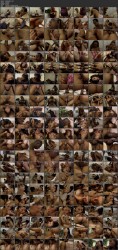 Country
: USA
Language
: English
Release Date
: 1996
Distributor
: Topper Video Inc.
Director
: Me Mo' Nasty (as Jim Powers)
Starring
: Chelsea, Lennox, Shenequea, Vanessa Dante, Biff Marlow, Byron Long, Guy DiSilva, Julian St. Jox
Description
: It's All That, Cuz It's All Black! These are the biggest, blackest ta-ta's in da hood man! Da be shakin' da shanty right downtown. It's an all-nighter when they get it goin'! Don't miss da party!
File
: 975 MB
Type
: MP4
Duration
: 01:21:55
Video
: 640 x 480, H.264/MPEG-4 AVC, 29.970 fps, 1536 kbps, 0.181 bit/pixel
Audio
: MPEG-4 AAC LC, 48000Hz, 128 kb/s, stereo (2/0)
Black Knockers 5 (1996)